+++++++++++++++++++++++++++++++++++++++++++++++++++++++++++++++++++++++++++++++++
We went to Cronulla Easter Show 
1 Apr 2018
+++++++++++++++++++++++++++++++++++++++++++++++++++++++++++++++++++++++++++++++++
My husband and I wen to Cronulla Easter Show 1 April, and fully enjoyed seeing cute animals and the happy atmosphere of the event.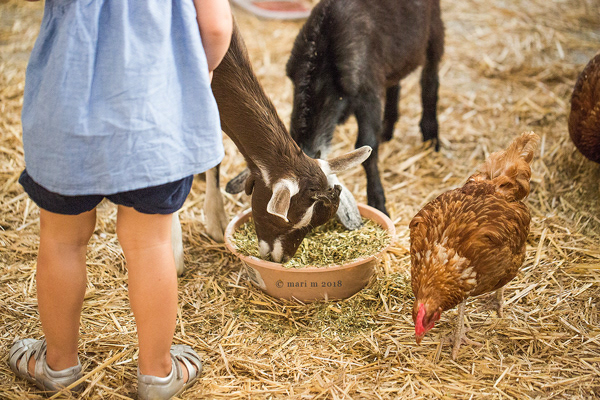 Cronulla Easter Show 2018
Then we strolled to the Cronulla Beach, my old area. I noticed how I have been missing the beach and I was extremely happy!
\(> v <)/
Thank you for reading it.
I wish you a wonderful day!
(^ v ^)